Job Vacancies for Deck & Engineering Instructors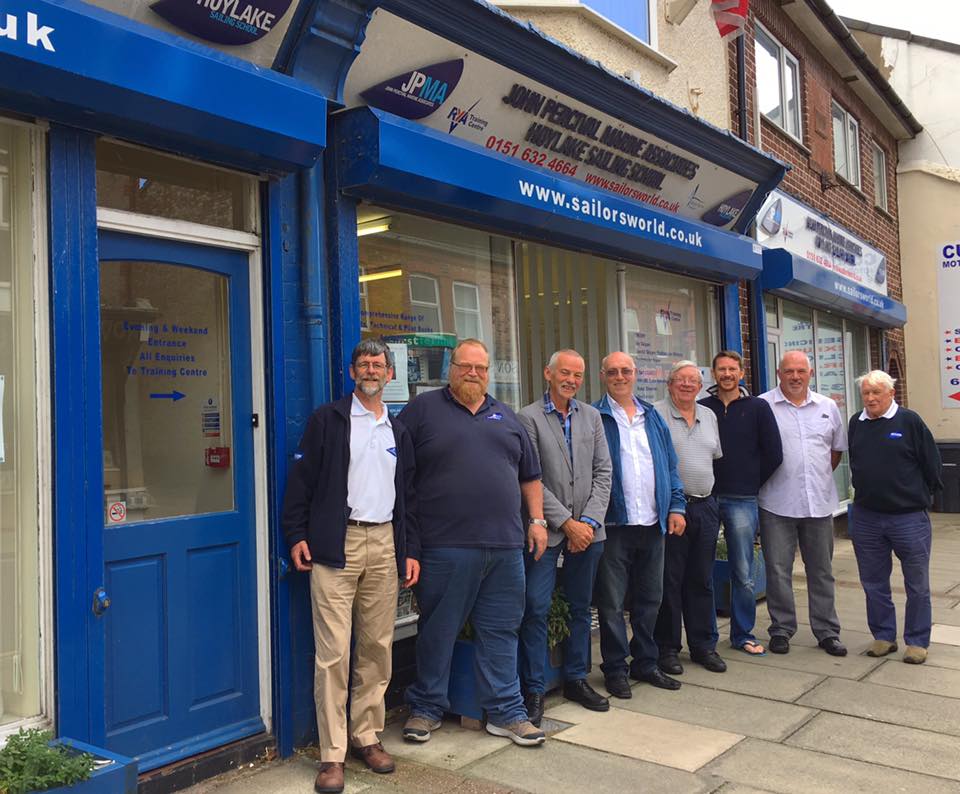 We are looking for part-time/sessional Deck and Engineering instructors to work at our Hoylake office.
The roles entail delivering lectures and oral preparation to a range of candidates taking SQA and MCA exams.
Essential requirement for Engineers is at least an STCW OOW (E) or Y4 (Yachts) CoC and for Deck is at least STCW OOW (Unlimited), OOW (Yachts) <3000gt or Master (Yachts) <500gt
Desirable qualities include previous experience as a trainer or lecturer, experience of the small craft sector (particularly Superyachts and/or Workboats) and an ability to deliver training to a student base covering a wide range of abilities.
The post would suit serving officers seeking employment during leave or those who have taken early retirement, seeking sessional or part-time employment
Start Date: ASAP
Please email for more details bosun@hss.ac.uk