RYA Commercial Endorsements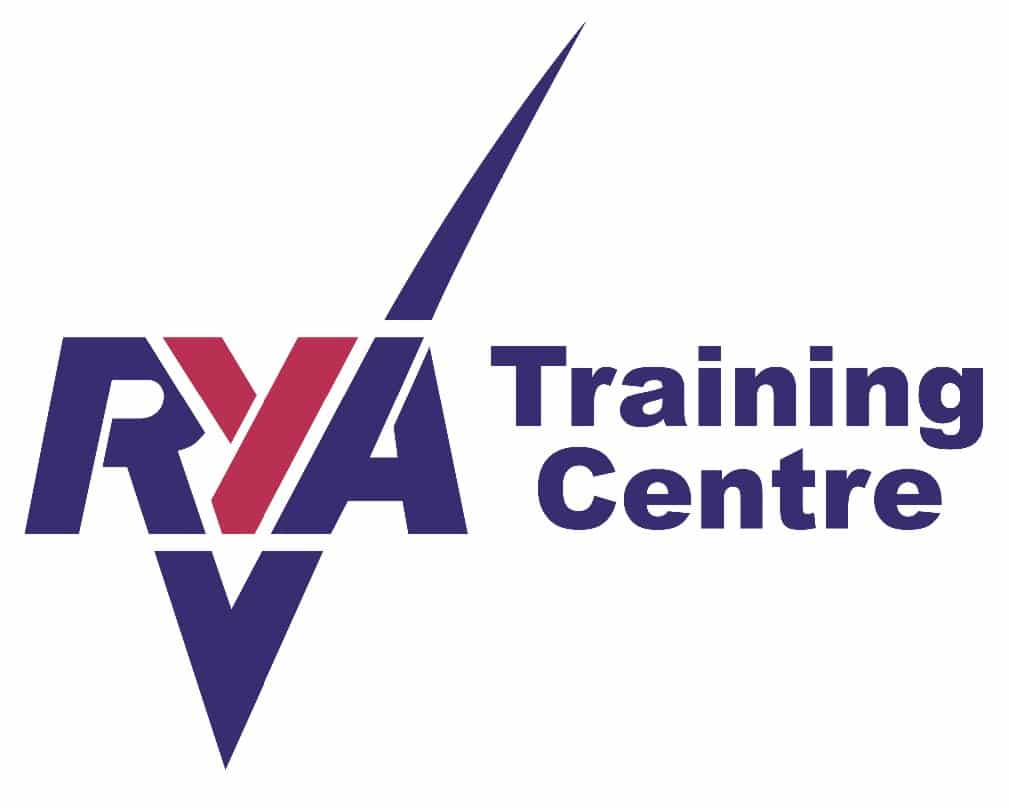 There are a number of RYA practical certificates and CoCs which can be commercially endorsed.
See this page of the RYA Website for a list of certificates which can be endorsed, and for information on how to do it.
The RYA have developed an online training course to prepare commercial endorsement holders for the extra responsibilities of being a professional skipper or crew. The course covers the legal requirements, regulations, guidance and processes for managing the vessel and its crew. Since April 2012 this has become a pre-requisite for anyone applying for their first commercial endorsement, and for those renewing their endorsement. Click here for further info on the PPR course.
Exemptions from this course:
If you hold an MCA Deck Officer's Certificate of Competence as Officer of the Watch, Master 200, Master 500 or above you do not need to take the PPR course. Please send a copy of your MCA certificate with your application or renewal form for your commercial endorsement.