John Percival Marine Associates works in partnership with the following training providers and organisations:
Nautilus International (The Seafaring Trade Union)
SEACertify (Marine Electronics Training Provider)
These new partnerships, with prestigious Wirral based companies, were all announced in 2022, our 25th anniversary year. 
JPMA has always aimed to provide crew with a diverse portfolio of services, and with these new partnerships, we can expand our offering once more.
___
.
As the newest Strategic Partner of Nautilus International, we are able to give crew access to this well respected trade union with a substantial membership discount.
Crew attending JPMA who would like to sign up for Nautilus membership should inform JPMA staff, who will inform Nautilus. They can then apply the membership discount when you apply online.
Alternatively, email membership@nautilusint.org to advise you are joining following a referral from JPMA. The Union will contact us to verify and then apply the discount.
Students that we refer to Nautilus are entitled to receive a discounted rate on their first year's membership, the 2023 figures and discounts are:
Crew: €200 instead of €240 for their first year;
Officers €300 instead of €350 for their first year.
.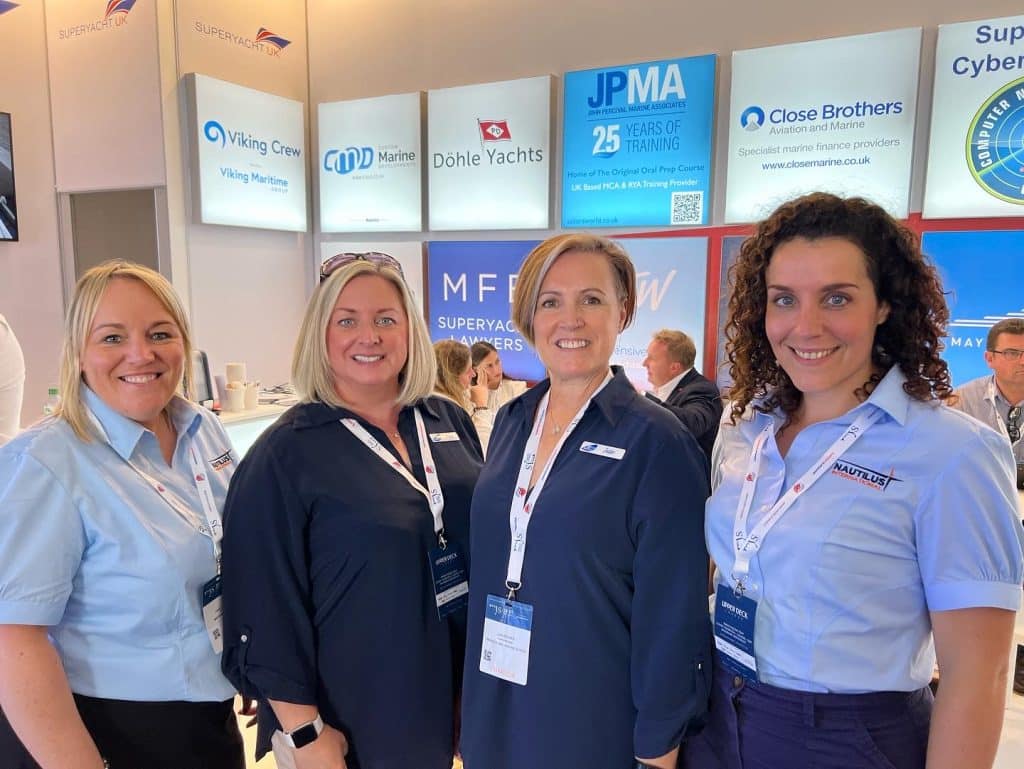 ___
Crew Training Specialists
Our superyacht and workboat students can now access a much wider range of non-mandatory courses with SEACertify, which compliment our wide variety of RYA and MCA accredited Deck & Engineering courses.
Students can also take multiple courses between JPMA and this local partner in one visit, reducing student training costs and time.
Together we are best placed to provide easy student access to quality training and advice, whilst also increasing safety and service level at sea.
.
.
As a dedicated marine electronics training provider, SEACertify's mission is to address the growing electronics skills shortage in the sector, focusing on areas that are particularly lacking.
Demands for engineering and technology skills at sea continue to grow exponentially.
The right training in each case is usually a blend of mandatory and non-mandatory courses, together with experienced mentoring. This partnership benefits the mutual student client base of JPMA & SEACertify and the sectors they work in.
.