Can I Use My Yacht Service to Obtain an Unlimited UK CoC?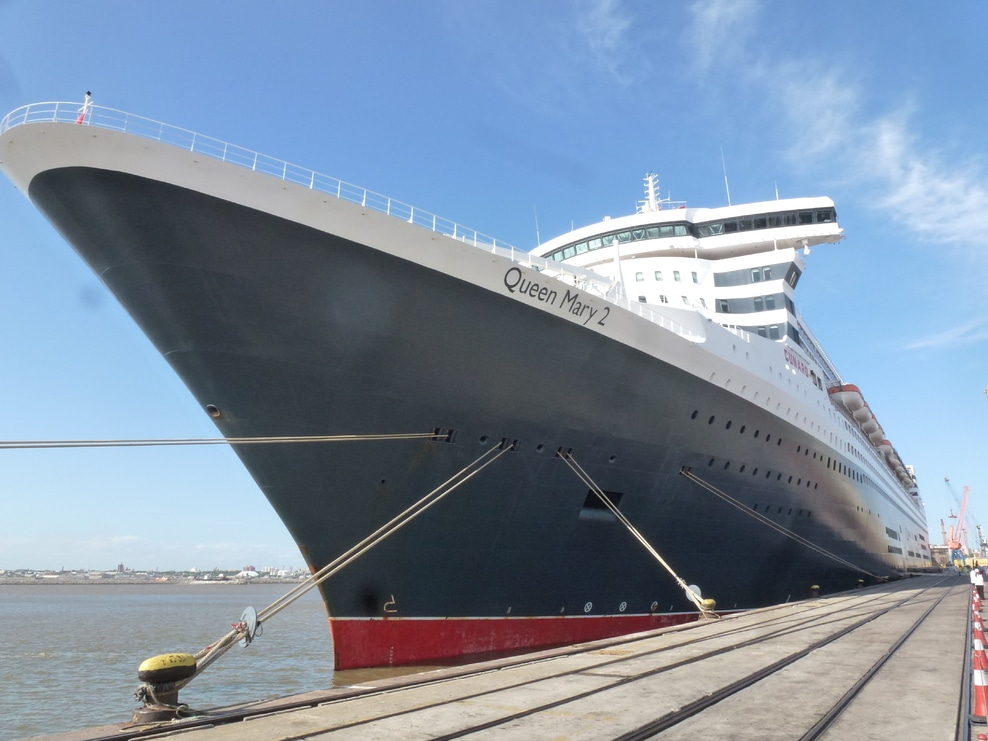 Candidates applying for any Deck or Engineering Unlimited UK CoC may use service gained on Yachts >24m or >80gt.
You must gain the entry level CoC (Deck OOW or EOOW Unlimited) before being able to progress through the higher level Unlimited CoCs. This applies even if you already hold a Master (Yachts) <3000gt CoC. If you hold a Yacht Engineer CoC, there are conversion routes into EOOW and 2nd Engineer.
Many of the courses required are the same ones you have already done for your Yacht CoC – all of the Basic and Advanced safety courses and GMDSS will not need to be repeated (see current regulations regarding revalidation and updating training).
The specific training required for the Unlimited CoCs needs to be completed at a recognised Merchant Navy College, however some training establishments offer 'blended learning' which involves some distance learning and some college time. This enables you to continue working at sea while studying towards the Unlimited CoC.
The training and service requirements for each Unlimited Deck CoC are detailed in Section 3 of MSN 1856. Annex F explains the details of submitting Yacht service with an Unlimited CoC application.
The training and service requirements for each Unlimited Engineer CoC are detailed in section 3 of MSN 1857. Section 5.1 details how you can use your yacht service towards these CoCs. Section 9.2 details the conversion routes from Y CoCs.
Please email mate@hss.ac.uk if you need further information