The John Percival Leadership Award
2016 Winner Announced:
On the final day of the busiest Monaco Yacht Show in many years, we were delighted to announce the winner of the 2016 John Percival Leadership Award.
Cy Wastell was nominated by his Captain, who had the following to say:
"During the last 2 years, I have watched Cy set the highest example to his crew mates and make every effort possible to guide, assist and lead his team in furthering their own knowledge and skills.
Cy has written quizzes, training documents and designed information training for crew members in his own time. He has voluntarily worked alongside lookouts and helped less experienced crew members learn to become sound watch keepers. He is regularly to be found teaching someone how to mix paint, apply varnish, and correct charts or tie knots after the work day is over.
Cy is also learning and has an insatiable appetite for anything I can teach him, and this in turn sets the example that everyone can learn, no matter how experienced they are.
I believe he is one of a relatively small number of modern, young crew members who respect and value the basic true concept of seamanship"
On hearing the news that he had won the award, Cy said:
"Thank you very, very much! John was a good man who I had the chance to meet a handful of times, and I am truly humbled, first of all, to have even been nominated, and then to have been selected to receive the award in memory of John's ambitions and values. It's a real honour."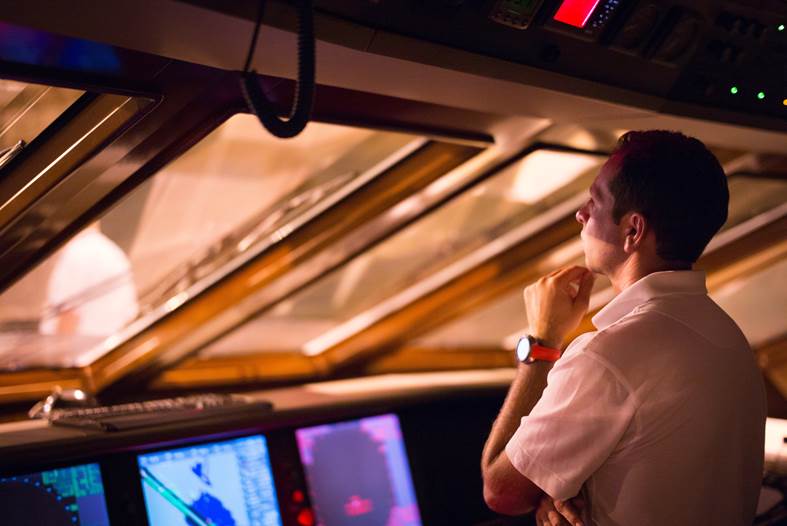 Cy transiting the Pedro-Miguel lock in the Panama Canal.
"Commitment to Training, Commitment to Crew"
Captain John Percival was an ambassador for on-board training and encouraging investment in a yacht's crew.
JPMA, the yacht training centre he founded, aims to promote high standards in all levels of crew, in all departments, inspiring students to return to their vessel emboldened and ready to nurture junior crew.
In his memory, the John Percival Leadership Award was created, to reward crew members, at all levels, who personify that ideal. The award is now in its third year.
Calling all crew – do you have a true leader on board?
Does your Bosun guide you in your career decisions, sharing knowledge and recommending courses?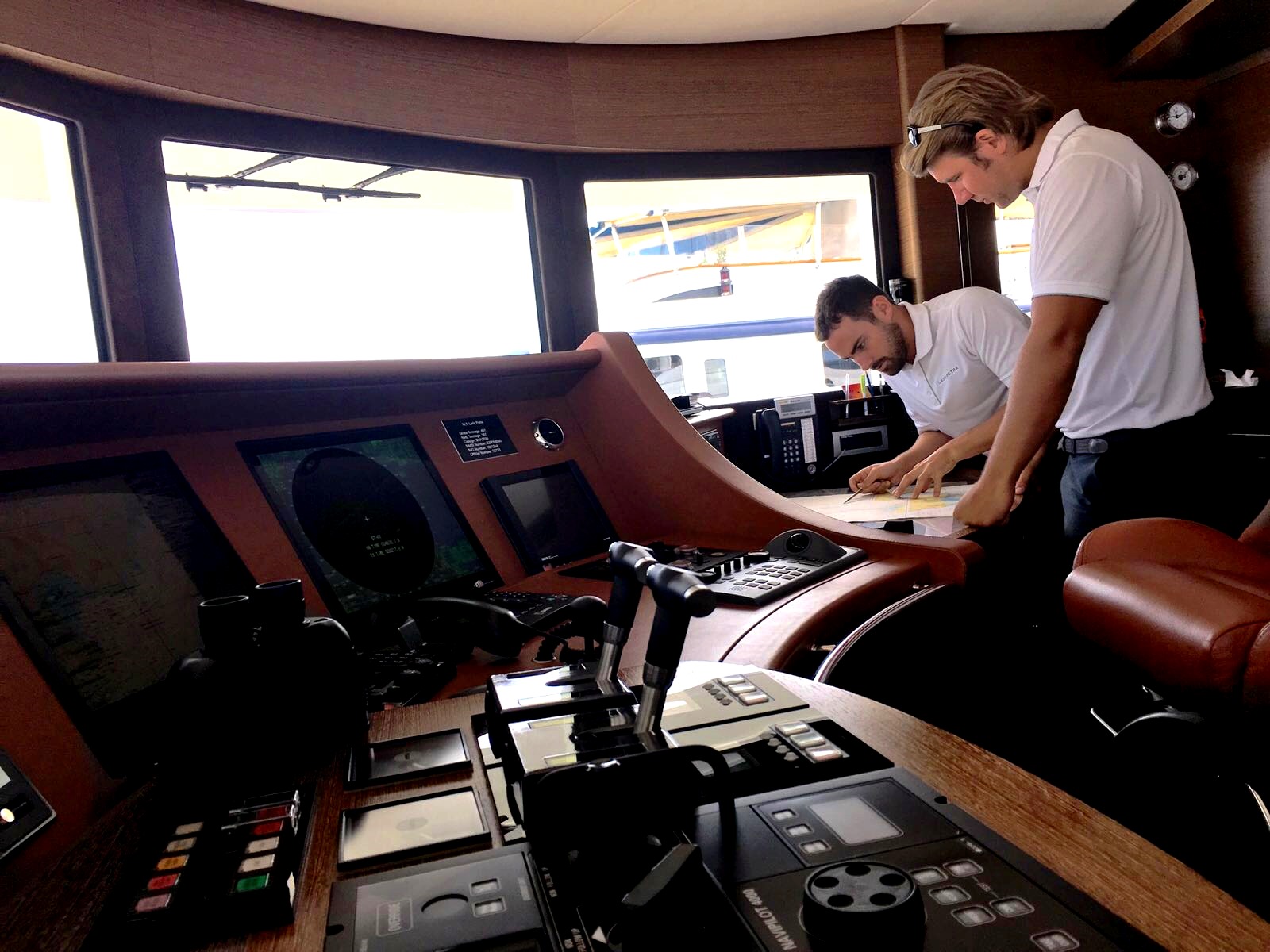 Does your Engineer explain what goes on within the engine room, letting you shadow engine room checks?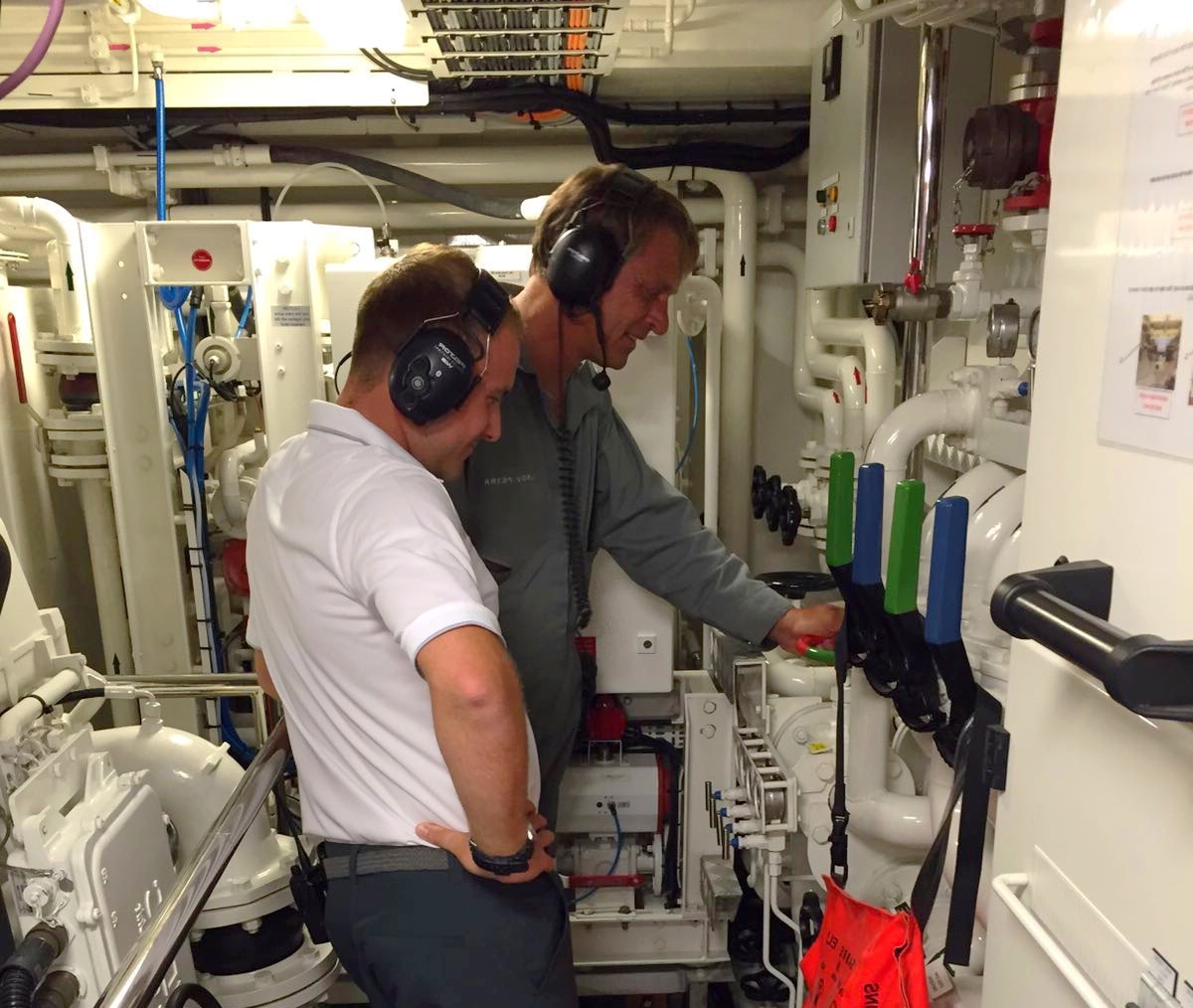 Does your Chef share tips and techniques, encouraging crew to expand their culinary knowledge and abilities?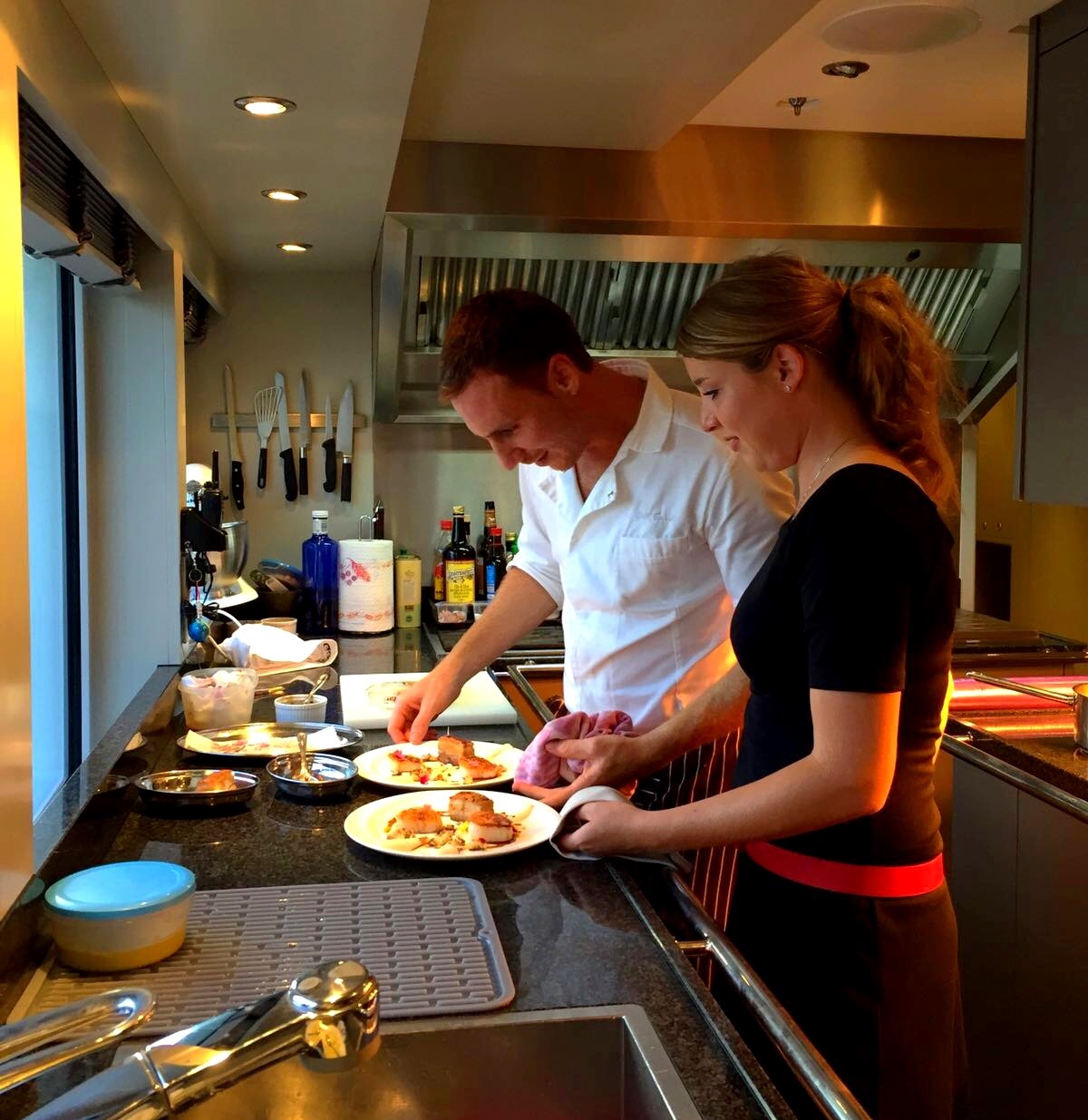 If so – tell us!
Email mate@hss.ac.uk explaining why a member of your crew (past or present) deserves to be the recipient of the 2016 John Percival Leadership Award.
The award will be presented during the 2016 Monaco Yacht Show, so please send your nomination by Friday 30th September.
Photos courtesy of Edward Windeler-Bennett