20% Course Fee Discount to Celebrate JPMA's 20 Years!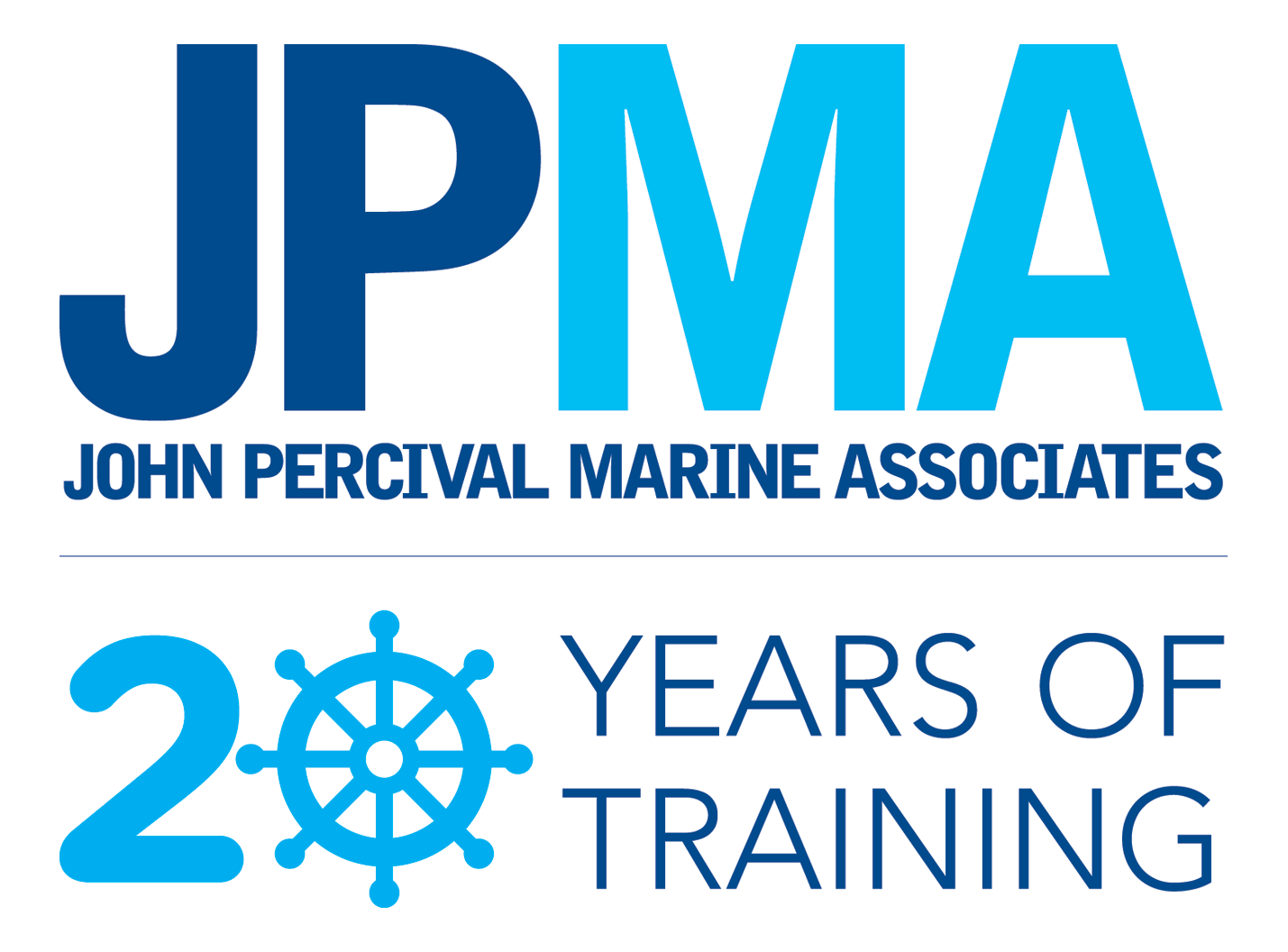 We're celebrating 20 years!
During 2017 JPMA will be running monthly competitions and offers to celebrate our 20th anniversary.
We are kicking off Autumn with a delightful September discount that's not to be missed!
From 12th September to 6th October we are offering a 20% discount off our Autumn/Winter course fees. Please quote our code JPMA20 to receive your discount.
This is applicable to all courses at JPMA/HSS, but excludes all courses booked through JPMA/HSS at other schools/colleges. 
Also excludes all MCA/SQA/RYA exam fees. This offer cannot be used in conjunction with any other discount offered by JPMA, nor can it be offered retrospectively.
for further details please email reception@hss.ac.uk