A to Z Course List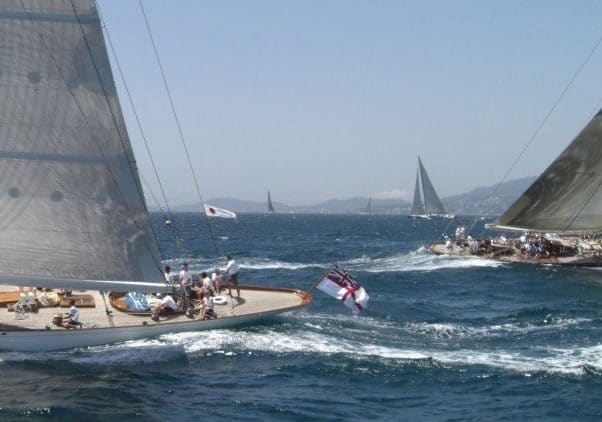 We offer training and tuition to Merchant Navy, Superyacht and Workboat professionals to all levels. Our speciality is preparation for MCA Oral exams for both Deck and Engineering, with a high pass rate on first attempt. We offer most of the written Yacht modules for Deck up to Master <3000gt and Engineering up to Y2 & SV Chief Engineer.
The courses in the RYA Shorebased Cruising Scheme are also offered through this RYA Training Centre, where all of our tutors have a wide experience of sailing and power cruising in UK and overseas waters. Practical courses can be arranged, usually with Southern Sailing School or East Anglia Sea School, to correspond with our shorebased course dates.
Click here to see an A to Z list of all the courses offered by John Percival Marine Associates and Hoylake Sailing School Ltd.