RYA Shorebased Courses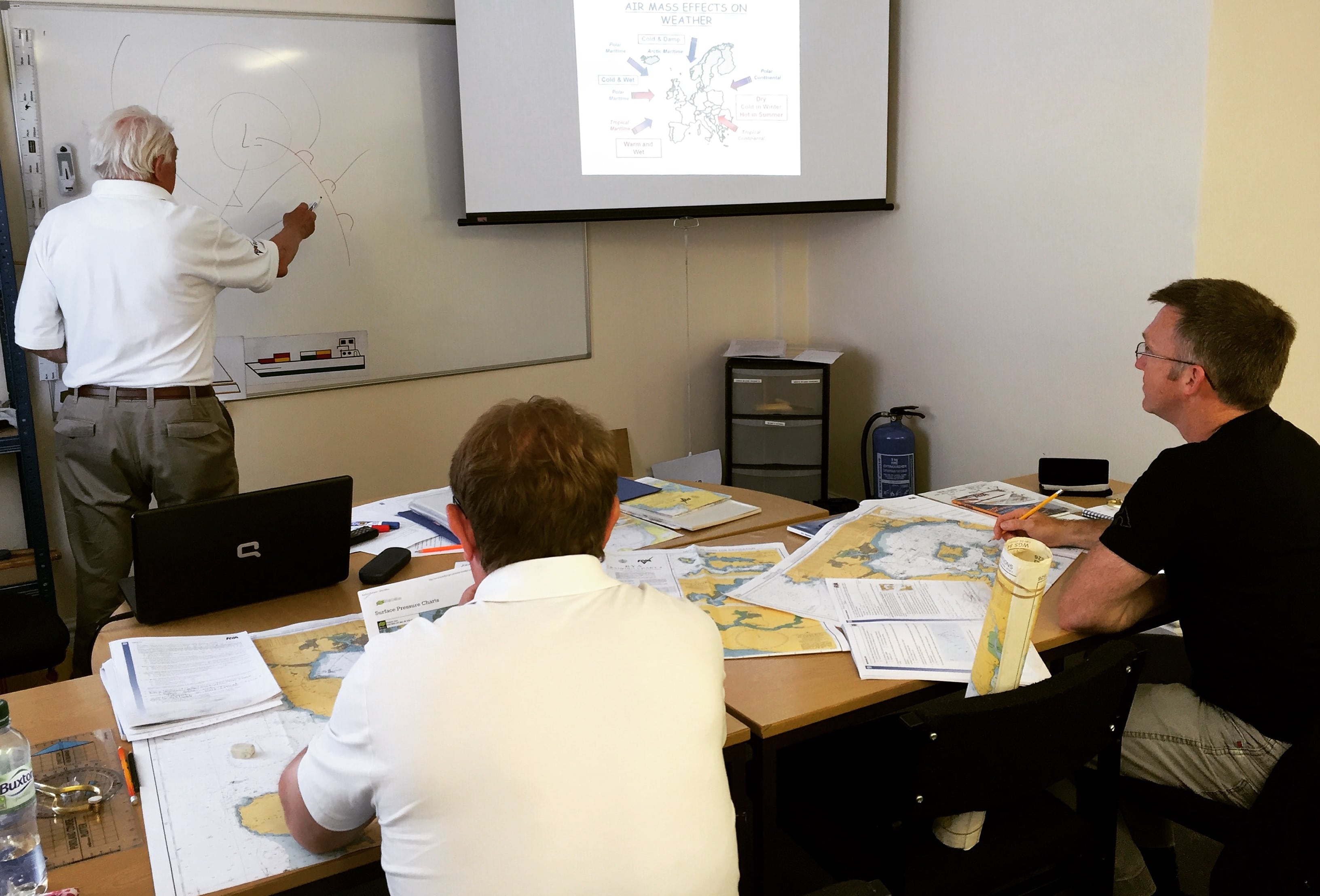 The courses in the RYA Shorebased Cruising Scheme are all offered through this RYA Training Centre, where all of our tutors have a wide experience of sailing and power cruising in UK and overseas waters. Practical courses can be arranged, usually with Southern Sailing School or East Anglia Sea School, to correspond with our shorebased course dates.
We offer 1 Day, 5 Day Intensive & Evening Courses – click here to see our RYA Shorebased course list.
click the link above for more information