JPMA Student Star Awards 2018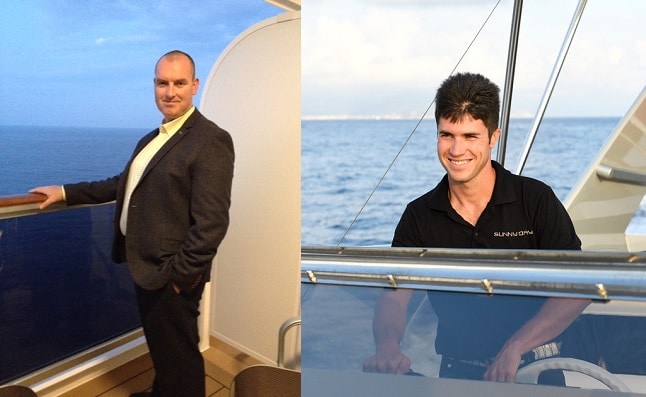 As an RYA and MCA training centre it is our aim to provide advice, training and guidance to all students we meet. Whilst our instructors are here to deliver education and training, they also emotionally support students throughout their studies, whether they're attending a 1 day or 3 week course.
During 2018 we asked our instructors to nominate students who they had taught during the year, who they felt had shown commitment and dedication to their studies, regardless of outcomes. Those people who, despite working on a busy charter yacht, had put in hours of pre-course study, students who had battled dyslexia or overcome adversity, and students who just knuckled down and tried their best.
The nominations were whittled down to one Deck and one Engineering student, who have both shown continued commitment to their studies and determination to achieve their goals.
The winners of this year's annual JPMA Student Star Awards are:
Oscar Morales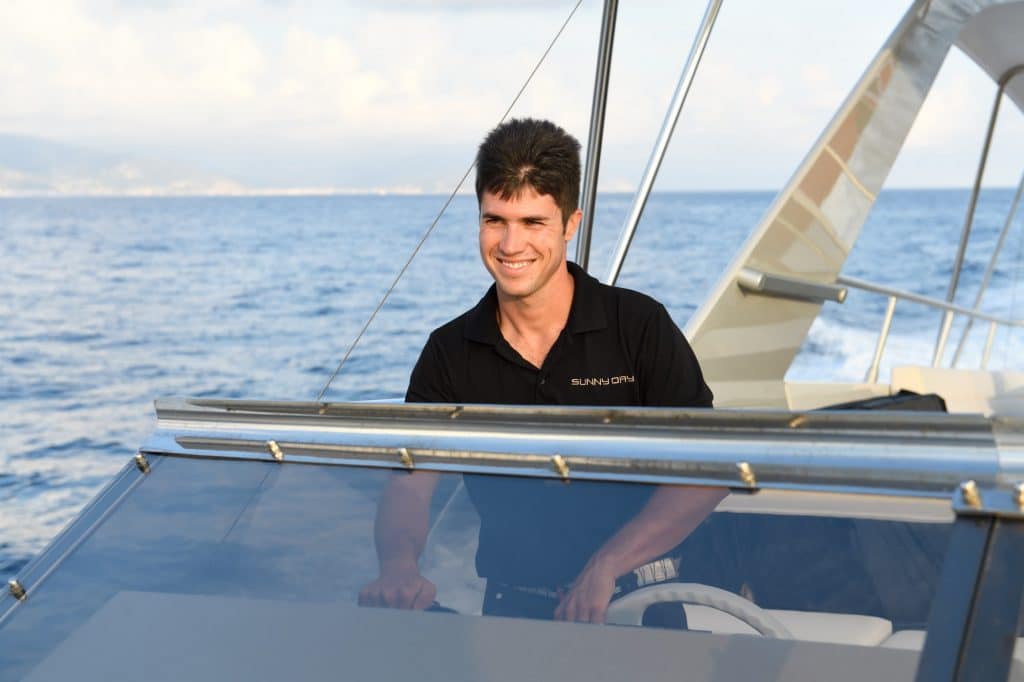 Our Deck Instructors chose Oscar to receive a Student Star Award (Deck). Oscar has attended several courses at JPMA and our Deck Instructors had this to say:
"Oscar is a great student who worked hard towards passing his Master modules and Master <500gt oral. English is not his first language, so he endeavoured to learn standard maritime vocabulary to ensure he did not say the wrong thing. He understood his weaknesses and where he needed to improve his knowledge on a subject. He is always cheerful and a pleasure to teach. We are very glad to hear he has done so well, he deserves his success."
On hearing the news, Oscar told us: "JPMA was recommended to me by an engineer I worked with. He was very clear about the professionalism of the staff and the help provided before, during and after your exams.Since day one, JPMA have treated me like another family member, which is the reason why I decided to do my modules and oral preparation there, as well as how much knowledge the instructors have. Every course I have done with JPMA was beyond my expectations and not only helped me to pass exams, but to progress in my career. A big thank you to the team!"
Mike Sweeney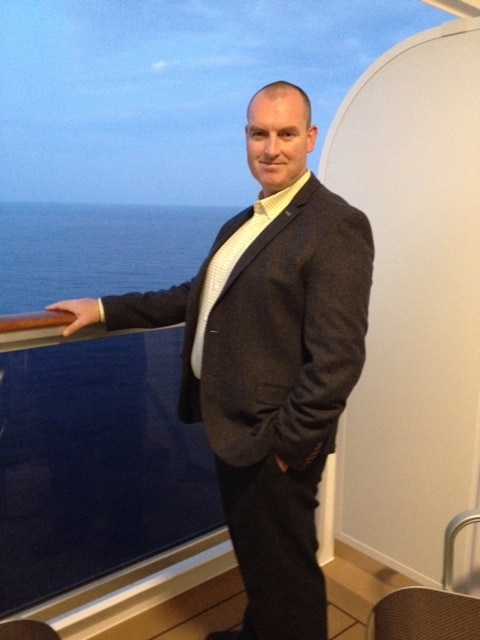 Our Engineering Instructors chose Mike to receive a Student Star Award (Engineering). Mike began training at JPMA with his Y4 courses in 2011 and progressed to his Y2 modules by 2018.
Our Engineering Instructors had this to say: "Mike was a conscientious student who was always well prepared for his courses. Learning seemed to come naturally to him but, nevertheless, he put the work into all his courses and exams, with impressive results. Mike was diligent and a pleasure to have in the building."
Sadly, this award is being made posthumously, as Mike passed away a few months ago.
When we contacted Mike's wife Jules, she told us: "I would like to thank you so very much for bestowing this award upon Mick. He was without a doubt the biggest knowledge sponge I have ever known and I am so very proud of his determination to succeed in all he did. Mick had a passion for engineering and he had such a plan to attain his next ticket – and without doubt the one after that too! If he was alive today he would be over the moon to have achieved this."
Voting has already begun for the 2019 Student Star Awards.