COVID-19 – JPMA & MCA Updates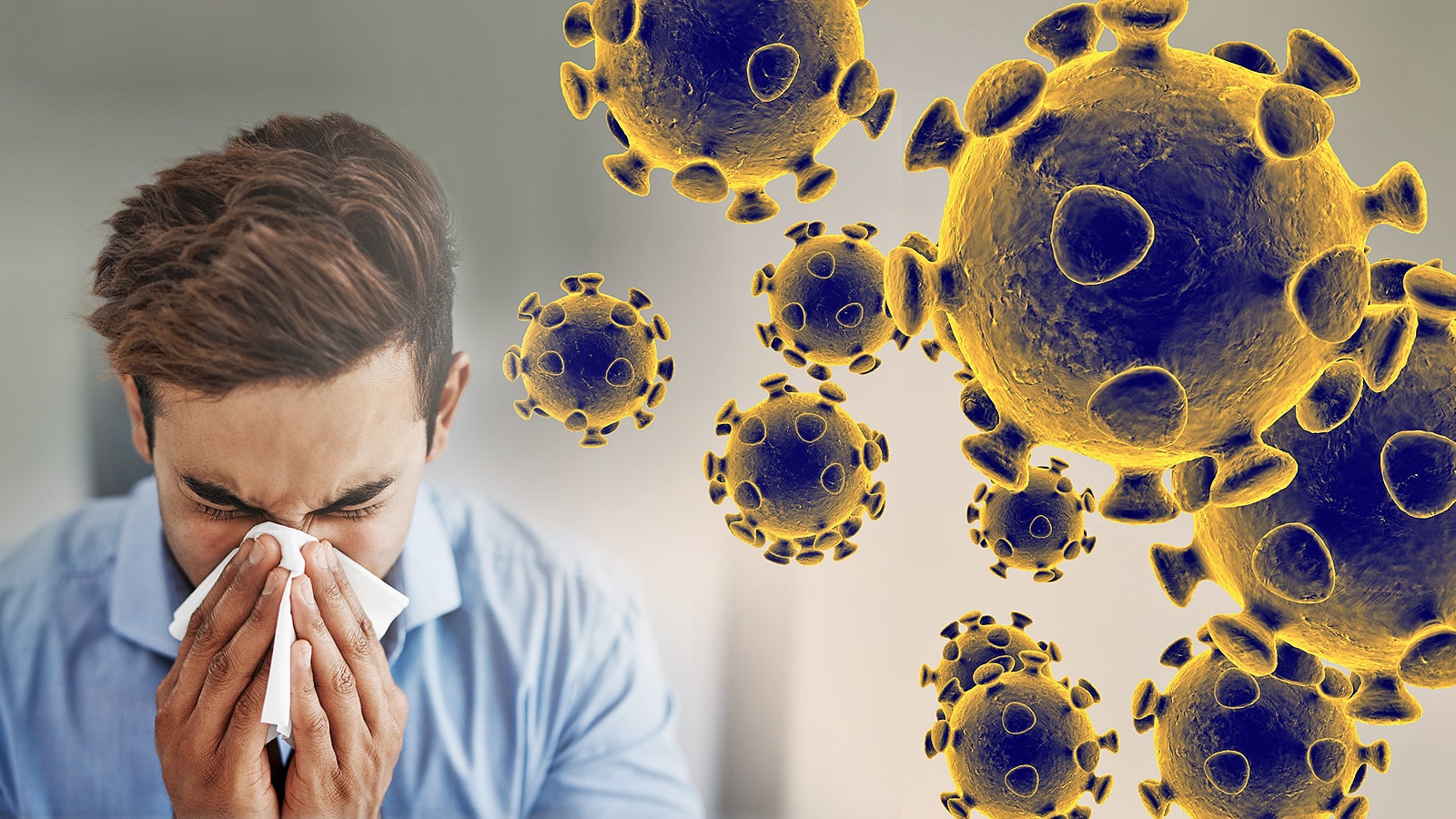 We continue to offer Deck & Engineering Oral prep online as well as in the classroom. We are currently running HELM, Yacht & SV Engineering and RYA Shorebased courses in our classrooms in Hoylake. (These courses may be moved online if English guidelines change due to another spike in virus numbers. You can read more about our risk assessment and measures we have taken to make our building Covid safe, at the bottom of this page.)
See our course dates page for schedules, and the individual course pages for prices.
Online Oral Preparation Courses & 1-2-1 Tuition
We are currently offering Deck & Engineering oral prep and some 1-2-1 tutoring online, as well as in the classroom.
For seafarers who are in the middle of their studies, and don't know when their oral exam will be, or for seafarers who are struggling with a certain subject – we can help!
Our instructors are available to offer hourly, half or full day 1-2-1 online sessions.
Electronic Notice of Eligibility (NoE) Applications and Online Oral Exams
The MCA have recently published MIN 675, which details the updated application process to allow for applications to be made online using the submission of electronic documents, as well as the new online booking process for online oral exams. We have covered a few pertinent points here:
Revised NoE Application Process
If you are applying for your first UK CoC, your NoE application must be accompanied by original documents and certificates, which you must post to the MCA (details of what is needed for each CoC can be found on each CoC route page found on this page of our website). However, as candidates will need to keep their passports with them for travel and identification reasons, the MCA have agreed that a photocopy of the passport, signed, dated and stamped by the Captain of the vessel, along with his/her CoC number, will be accepted. You can also send your birth certificate as a form of ID.
If you already hold a UK CoC, the MCA now accepts subsequent applications, electronically, via email. The application form must be completed and emailed to the relevant team with the required documentation.
Training Record Books
Under the new electronic application system, if your CoC requires the completion of a TRB the original physical TRB will need to be submitted to the MCA, but you must retain scanned copies of the overview signature pages from the TRB. These will be required for your oral exam.
If you meet the requirements, an NOE will be issued. Currently this is done through email and you will receive an electronic NOE. Only after you have received your NOE can you book an oral exam though the central team.
MCA Oral Exams
The way in which you can book your oral exam has changed. The MCA have rolled out a new system from April 2022 where you will be able to book your oral exam using the Online Booking Service.
You will need to send your electronic NOE, scanned Government ID and scanned Discharge Book (and certain pages from your TRB) to:
onlineoralexams@mcga.gov.uk
Once received, the Online Oral Exams team will check the details and send you a link to the Online Booking Service which will enable you to book your oral.
The oral exam is currently being delivered through Microsoft Teams.
A full rundown of how to apply for an electronic NoE, booking an oral exam, and what to do with your paperwork after the oral exam is available in MIN 675
MIN 611 and MIN 612 detail the actions that the MCA are taking for all seafarers and vessels, alongside other documents on the gov.uk website.
YouTube
We now have a YouTube channel where we are posting snippets of our oral prep courses, to keep you ticking over during lockdown – click here to see our channel.
Risk Assessment for Re-Opening of JPMA/HSS Premises – Info for Students:
At the onset of Covid-19 in 2020, we undertook a risk assessment, prior to reopening our building to students, which has been reassessed on a regular basis over the last two years. Our current risk assessment follows:
There are several new measures that we have had to put in place, to keep you and our employees safe.
– Please note, from 1st April 2022 we no longer require proof of a negative Covid-19 test prior to entering our building.
– On each morning of the course, please assess your own health and do not come in if you feel unwell or are exhibiting any Covid symptoms.
– A large hand sanitiser has been placed on the Reception desk for you to use on entering the building. There are sanitisers in each classroom, and there are also handwashing facilities available in all bathrooms.
– A one way system is in operation throughout the building – this will be explained to you on arrival, but signs and floor stickers have been put in place to ensure everyone keeps to the system.
– The building is cleaned every morning Monday-Friday, but extra measures have been put in place by our contracted cleaning company, as per Government guidance, to include touch points and high use areas. At lunchtimes, a member of Admin staff will clean banisters and door handles.
– Classrooms have been cleared of all non-essential items. Chairs have been removed from the classrooms, leaving only 1 chair at each desk, allowing students to sit 2 metres apart.
– The instructor desk in each classroom is now positioned so that the instructor is 2 metres away from students sitting on the front row.
– There is hand sanitiser & a box of tissues in each classroom.
– There is also a detergent spray & paper towels in each classroom, so that students can clean their desk at each smoko and lunch break.
– Air purifiers have been installed in classrooms and offices to ensure good ventilation throughout the building.
– Your course fee includes lunch and refreshments. We have arranged a 'meal deal' with our usual supplier, Fahys Bakery, as we cannot offer a food service at this time. You will be able to collect food from Fahys during the day (you will have an allocation of a certain number of sandwiches/cakes/biscuits etc per day). There is no longer a legal need to wear a face covering when entering shops and food outlets, although it is still recommended.
– Hot and cold drinks are available in our building during lunch/smoko.
– Students can now eat their lunch in our mess room or in our back garden.
And finally – please remember that others may have different feelings about the current situation than you – they may be nervous, or they may be very confident. Please bear in mind that everyone has been affected by this in different ways, and be kind to each other, and yourself. We are all operating in new ways, and there is pressure on us to get this right from the outset. Not everything will run smoothly at first, but we will make changes if we feel that particular measures are not working.
Important change in Coronavirus travel restrictions for the UK:
From 0400 on 18 March 2022 no-one entering the UK needs to take Covid tests or complete a passenger locator form.
While there are no border health measures on arrival in the UK, other countries are at different stages in the pandemic and many still require passengers to comply with requirements when returning from the UK.
If students need access to a PCR test in order to leave the UK after their course, a 'Fit to Fly' test can be ordered from better2know.co.uk, to be self-administered during the course. This can be ordered in advance, using our address for delivery.
They offer a 24 or 48 hour turnaround, but recommend the 24 hour service if your destination country has a 72 hour test window.
This means no lost time or extra travel to a testing clinic during your course (our nearest private test centre is 30 minutes away by train).
We hope that you and your loved ones remain safe and well in this unusual time.
updated 17/11/22