Coronavirus Outbreak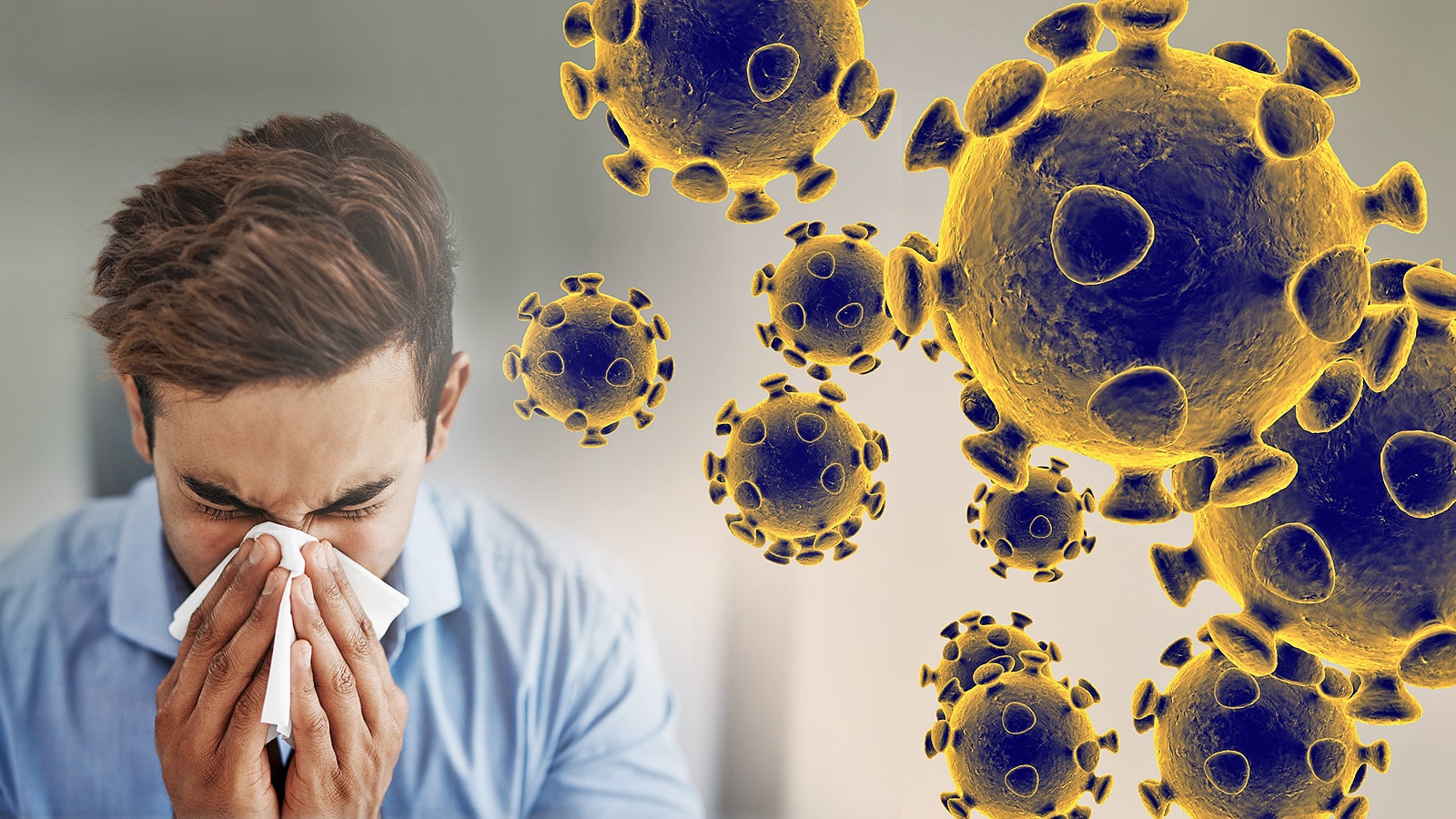 Due to the current outbreak of Coronavirus, we have had to close our building for the next 3 weeks.
All of our courses are cancelled until the end of April. We will be re-assessing this timeline once the UK Government changes the current social distancing regulations.
We hope that you and your loved ones remain safe and well in this unusual time.