Coronavirus Outbreak – Updates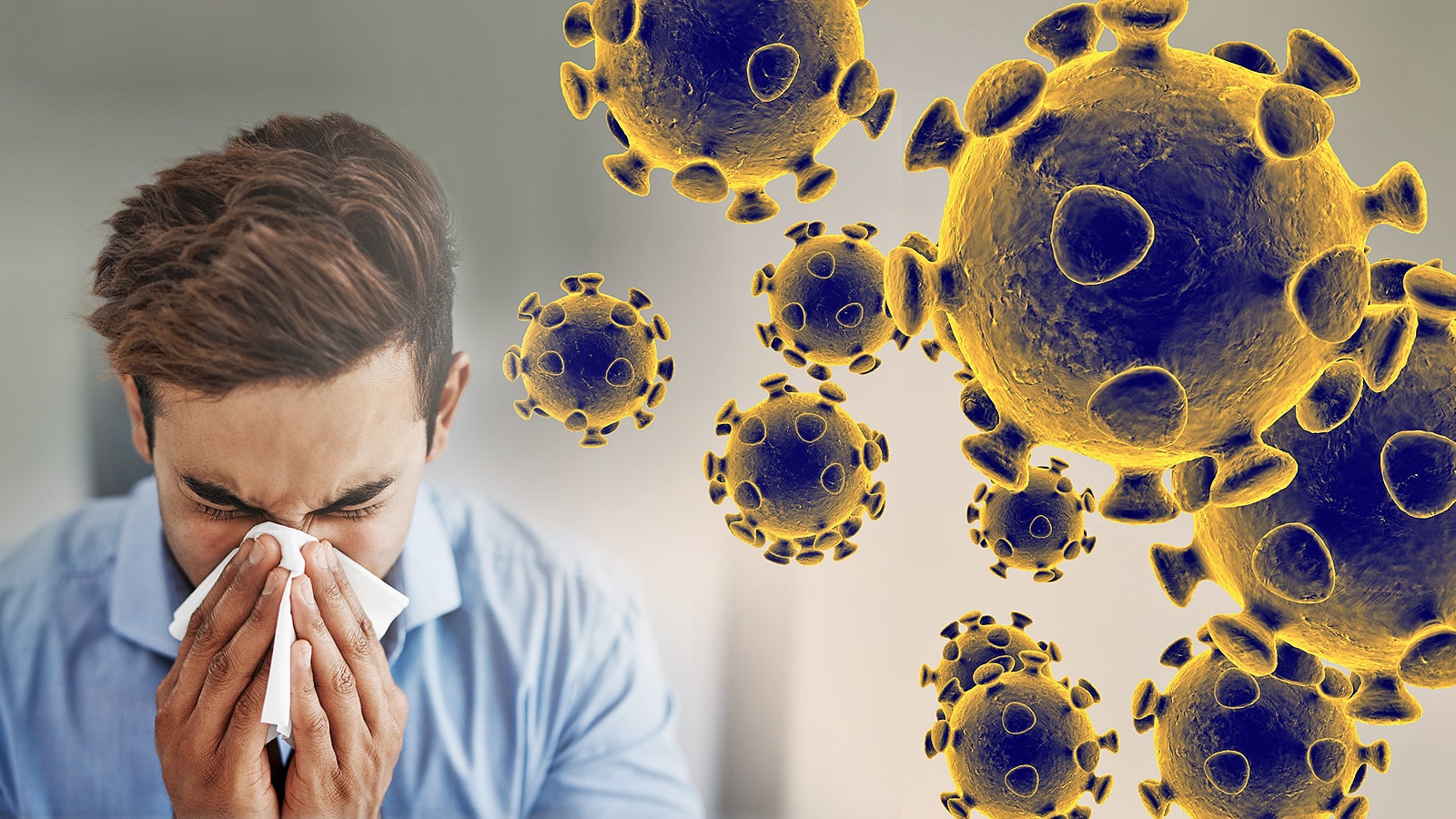 Due to the current outbreak of Coronavirus, and UK Government guidelines, we closed our building on 24th March 2020.
Most of our courses are cancelled until further notice. We will be re-assessing this timeline once the UK Government changes the current social distancing regulations.
ONLINE COURSES & TUITION
SV/Yacht Engineering Modules
However, we have been granted accreditation to run the following courses online:
SV 2nd Engineer Auxiliary Equipment I
SV 2nd Engineer Marine Diesel Engineering
SV 2nd Engineer Operational Procedures & Basic Hotel Services
Y3/SV Statutory & Operational Requirements
SV Auxiliary Equipment II
SV Applied Marine Engineering
The first 4 days of each course will be delivered online. Day 5, including the written exam, will take place at later date, once the government enforced lockdown regulations are lifted, and students can travel to our centre to sit the written exam.
See our course dates page for schedules, and the individual course pages for prices and more info on how the online course will run.
Oral Preparation Courses & 1-2-1 Tuition
We are also offering Deck & Engineering oral prep and some 1-2-1 tutoring online.
For seafarers who are in the middle of their studies, and don't know when their oral exam will be, or for seafarers who are planning to do their modules when lockdown is over, but struggling with a certain subject – we can help!
Our instructors are available to offer hourly, half or full day 1-2-1 sessions.
Oral Exam Update! – 19th May
We have been advised by the MCA that yacht crew who have had their Oral Exams cancelled at Marine Offices will be contacted to re-arrange their online exam soon!
Engineering Oral Exams are currently underway and Deck Exams should start early June.
Candidates must NOT contact Marine Offices, they will get in touch with you.
There will be no slots available for NEW exam bookings, until everyone who had an exam cancelled has a new date. However, if any yacht candidate has a job opportunity and they have completed all other requirements for the CoC, then the MCA may be able to expedite the application. Candidates should ask their employer to email a request to deck@mcga.gov.uk or engineering@mcga.gov.uk confirming the job offer and the date they are required onboard
The MCA state that they are committed to supporting the Yachting industry, and ask that candidates wait patiently while they deal with those at the front of the queue.
YouTube
We now have a YouTube channel where we are posting snippets of our oral prep courses, to keep you ticking over during lockdown – click here to see our channel.
MCA Policies
The MCA has put in place contingency plans to mitigate disruption to essential delivered services during the current worldwide coronavirus pandemic, which will impact the delivery of services leading to UK Certificates of Competency (CoC).
MIN 611 and MIN 612 detail the actions that the MCA are taking for all seafaferes and vessels, alongside other documents on the gov.uk website, but this is a short list of what they are doing regarding CoCs, correct at 15/04/2020 (see above for oral exam update 19/04/2020):
– issuing temporary CoCs for those needing to revalidate, or if a seafarer has completed all requirements to be issued with a new CoC, which will be valid for 6 months;
– providing exemptions for those officers who are on board a vessel and their safety training has expired. This will be based on a self declaration (as per the STCW 2010 Manilla amendments requirements);
– Oral Exam pass validity periods will be extended by a further 6 months (Oral exams are currently postponed until further notice);
– extending the validity date of an MCA Written Examination pass by up to 6 months;
– extending the expiry date of 2-year ENG1 Medical certificates, if you are unable to obtain a replacement;
– delaying the phase-out of the Yacht Engineer route, to 1st January 2022.
We hope that you and your loved ones remain safe and well in this unusual time.