Brexit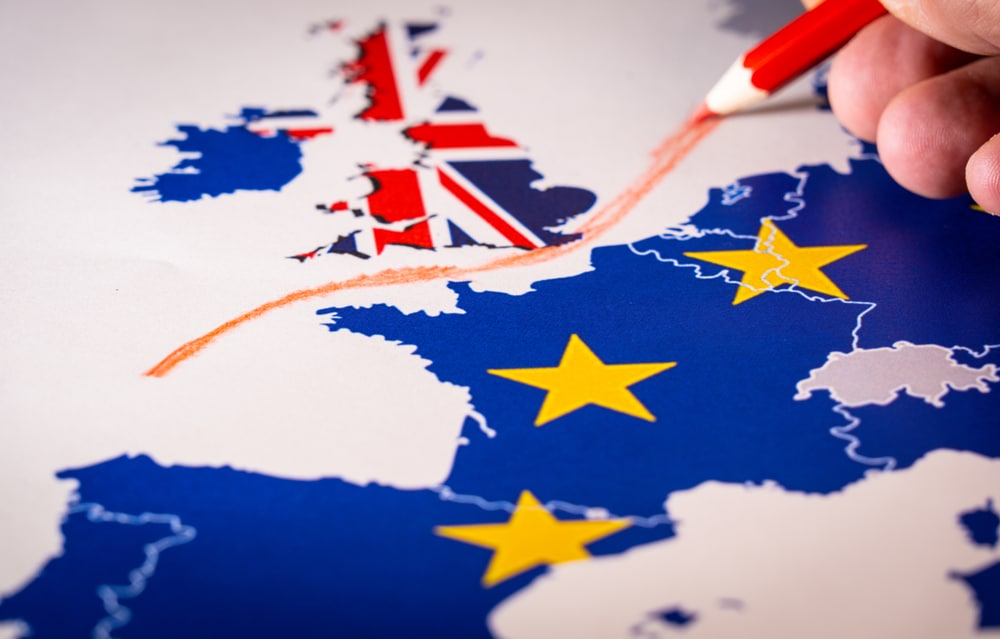 The UK has left the EU, and the transition period after Brexit comes to an end this year.
From 1 January 2021 you may need a visa to enter the UK, depending on your nationality or if you are an EU citizen. We advise you to check your visa requirements before you travel.
The gov.uk website has lots of information on this: https://www.gov.uk/guidance/visiting-the-uk-after-brexit
If it is clear that you do need a visa, please DO NOT apply for a 'Student' visa, as our courses do not meet the UK Border Agency's criteria as a 'course of study'.
We strongly advise you to speak to your local British Embassy to establish what type of visa you require. Visa refusals can be costly, so please check before you apply.
Please note that we are unable to take a booking unless you have already started the visa application process. We can only book 2-3 months ahead if you do not yet have a visa. If you do not need a visa to travel into the UK, we can take a booking without having to check your travel status.