25 Years in Superyachts for JPMA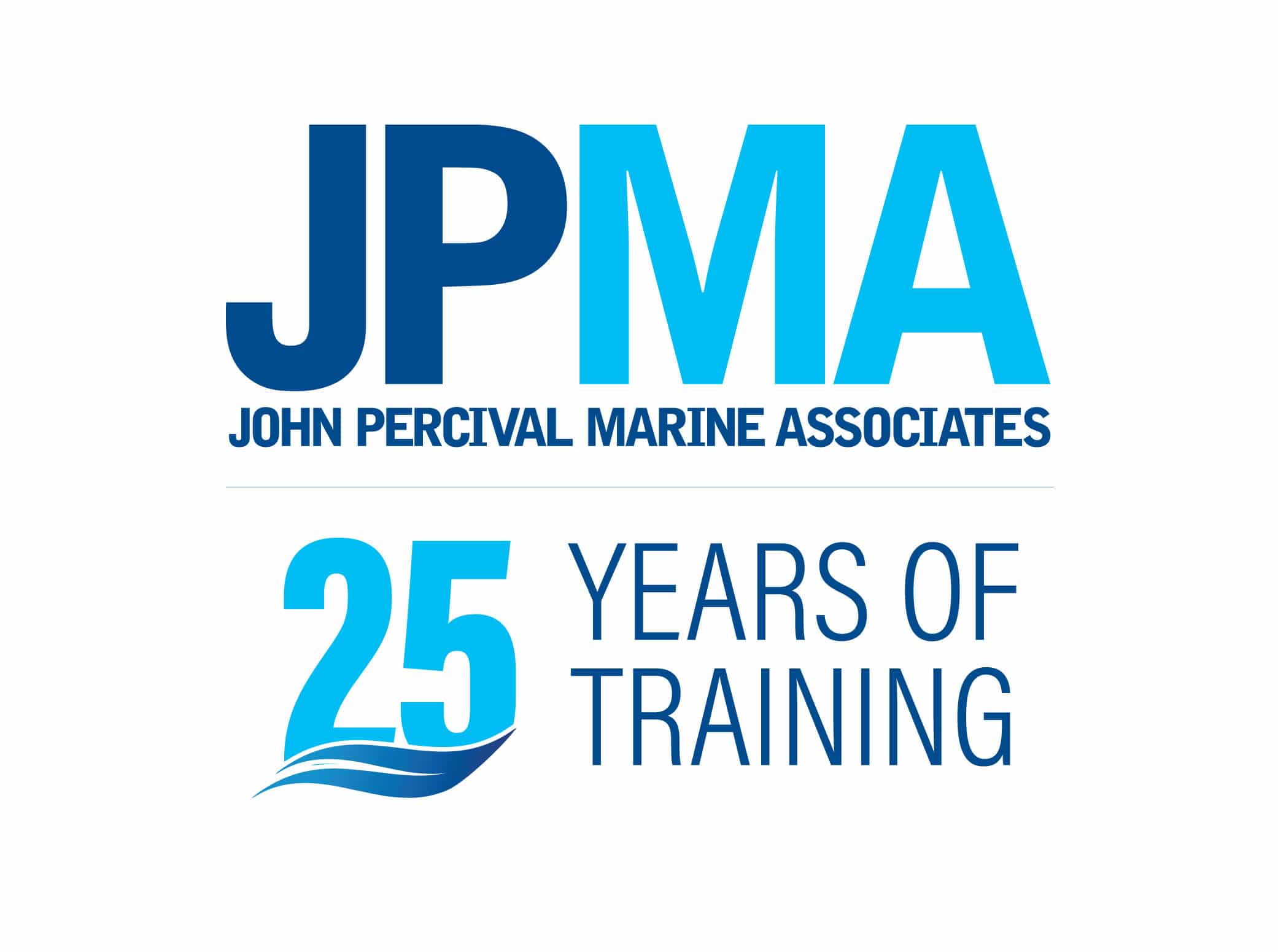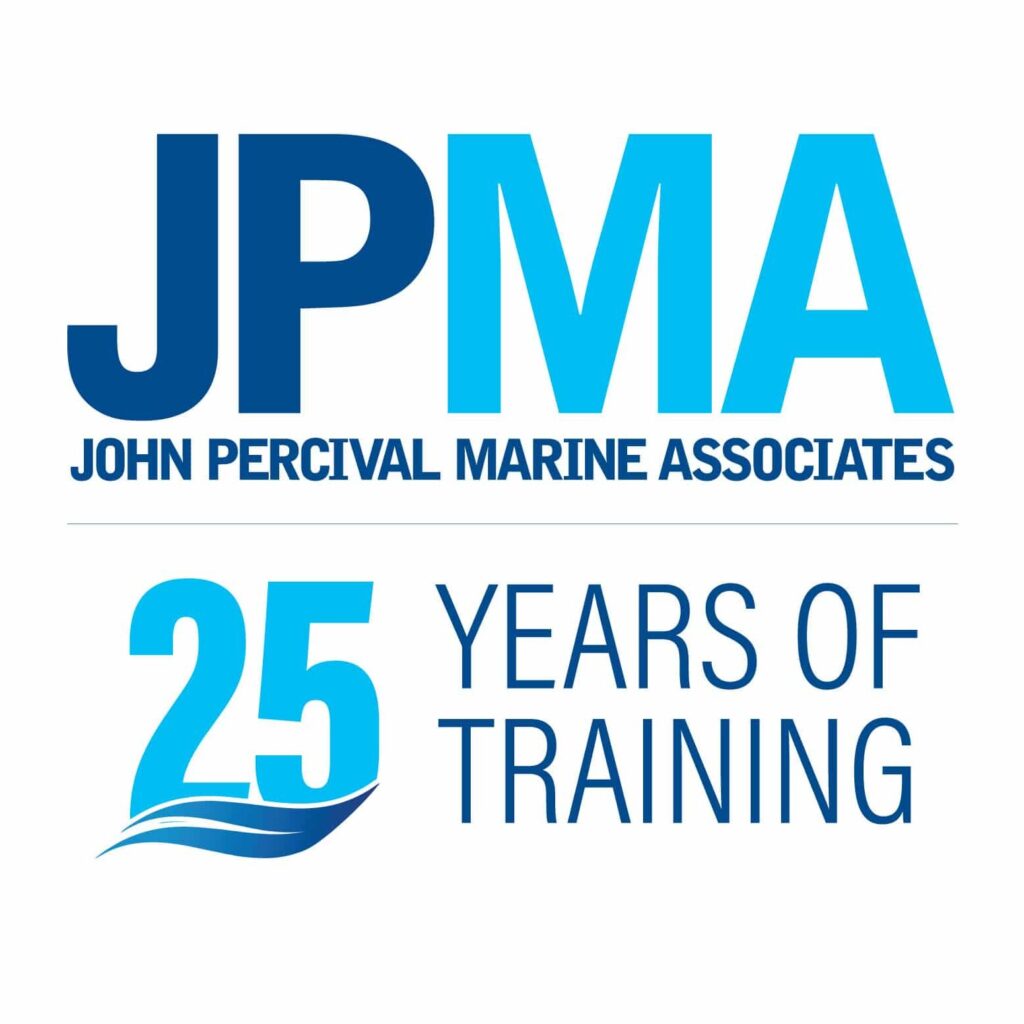 In 2022, John Percival Marine Associates celebrates our 25th year in the Superyacht industry.
Hoylake Sailing School Ltd was established in 1996, to run RYA shorebased courses, and very shortly afterwards the Principal, Captain John Percival, was approached to run oral preparation for MCA Deck oral exams.
JPMA was then formed in 1997, to deal solely with the Superyacht sector and since then the company has gone from strength to strength, providing Deck & Engineering training across a wide range of industries including Workboat and Merchant Navy.
JPMA/HSS quickly outgrew our premises and relocated to a larger building in Hoylake several years later, whilst also beginning to offer MCA courses and founding Hoylake Sailing School (Riviera) in Golfe Juan, France. We now have 9 training rooms in Hoylake, and run almost all of the modules and oral preparation for Deck (OOW and Master) and Engineering (AEC, MEOL, Small Vessel, and Y4 to Y1) CoCs.
Anna Percival-Harris, Managing Director, said: "Over the last 25 years we have sadly lost our founder, John, and several instructors, who we miss terribly. We have overcome flooding in Golfe Juan, fire in Hoylake, a global pandemic, and we continue to weather the storm. We are so proud to still be training Superyacht, Workboat and Merchant crew after all these years, and we plan to still be doing so in another 25 years!"
Here's a video montage of the last 25 years, in 3 minutes…
During 2022 JPMA will be running monthly competitions, promotions and events to celebrate their 25th anniversary.
Keep an eye on our Facebook, Instagram, LinkedIn and website for more info.
#JPMA25