Where Can I Sit A Cayman Island LAP Test?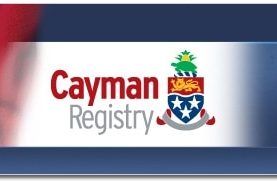 JPMA is a registered Cayman Island LAP exam centre.
You can find the location of all other centres here.
You will need to register here as a candidate to take the MACI (Maritime Authority of the Cayman Islands) LAP exam, and we can then facilitate the exam for you, on a mutually convenient date.
You must attend our centre in person in order to take the online test, bringing with you your passport and CoC.
Our admin fee for this is £90.