John Percival Leadership Award 2023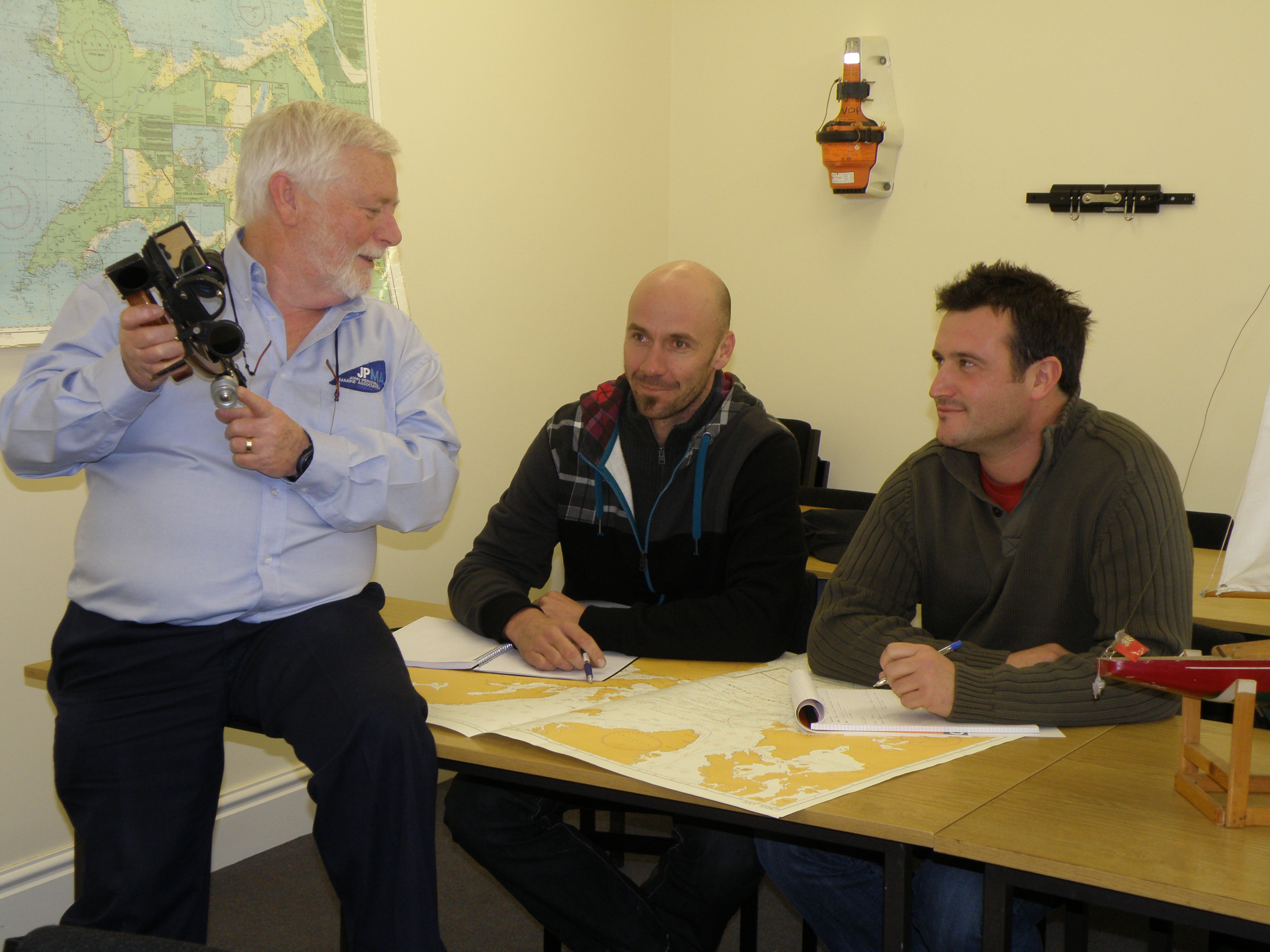 "Commitment to Training, Commitment to Crew"
John Percival Leadership Award Celebrates 10 Years of Honouring Outstanding Maritime Leadership and Training Commitment
Captain John Percival, an advocate for onboard training and crew development, established JPMA as a crew training centre in the late '90s, dedicated to fostering high standards across all crew levels and departments. His passion was inspiring students to return to their vessel emboldened and ready to nurture junior crew.
In remembrance of his vision, the John Percival Leadership Award was established to recognise and reward individuals across all levels of crew, who embody his ideals of crew development, mentorship and dedication.
The award has consistently celebrated crew members who demonstrate exceptional leadership qualities, going above and beyond in guiding and nurturing their peers, ensuring high standards across various departments.
In 2023, marking the award's 10th anniversary, JPMA seeks nominations for exceptional crew members who have not only maintained high standards but have also inspired their peers in an ever-evolving maritime landscape.
________________________________________________________________________________________________________________
Calling all crew –
Do you have a remarkable leader on board your vessel? A crew member who goes above and beyond to mentor and inspire? Someone who embodies commitment to training and crew development?
____
DOES YOUR ENGINEER EXPLAIN WHAT GOES ON WITHIN THE ENGINE ROOM, LETTING YOU SHADOW ENGINE ROOM CHECKS?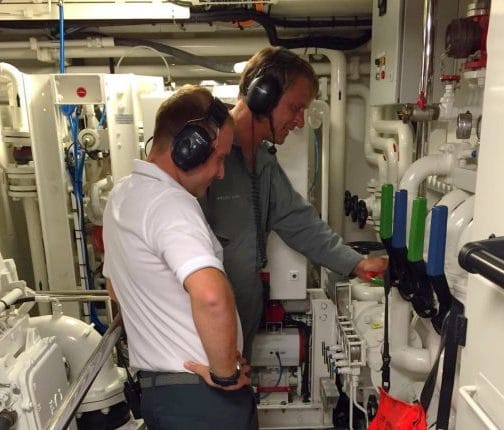 ____
DOES YOUR CHEF SHARE TIPS AND TECHNIQUES, ENCOURAGING CREW TO EXPAND THEIR CULINARY KNOWLEDGE AND ABILITIES?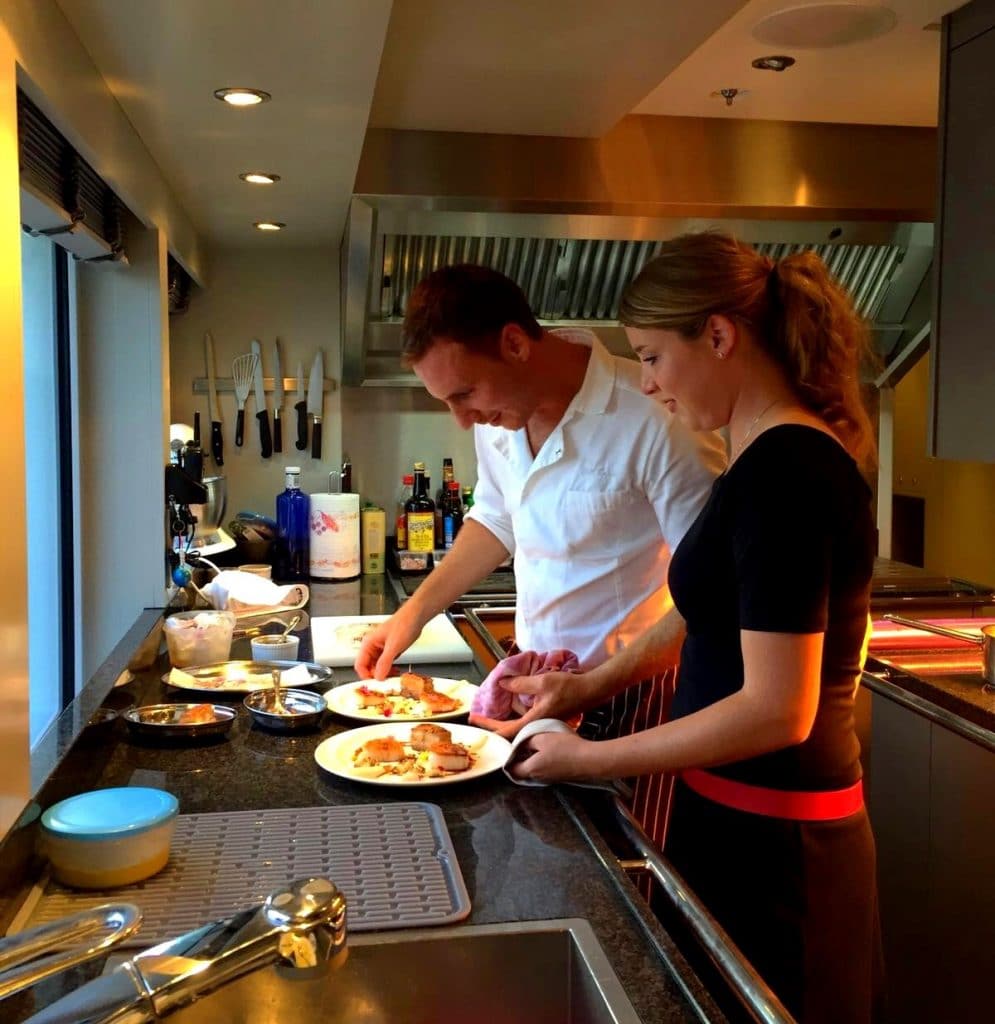 ____
DOES YOUR BOSUN GUIDE YOU IN YOUR CAREER DECISIONS, SHARING KNOWLEDGE AND RECOMMENDING COURSES?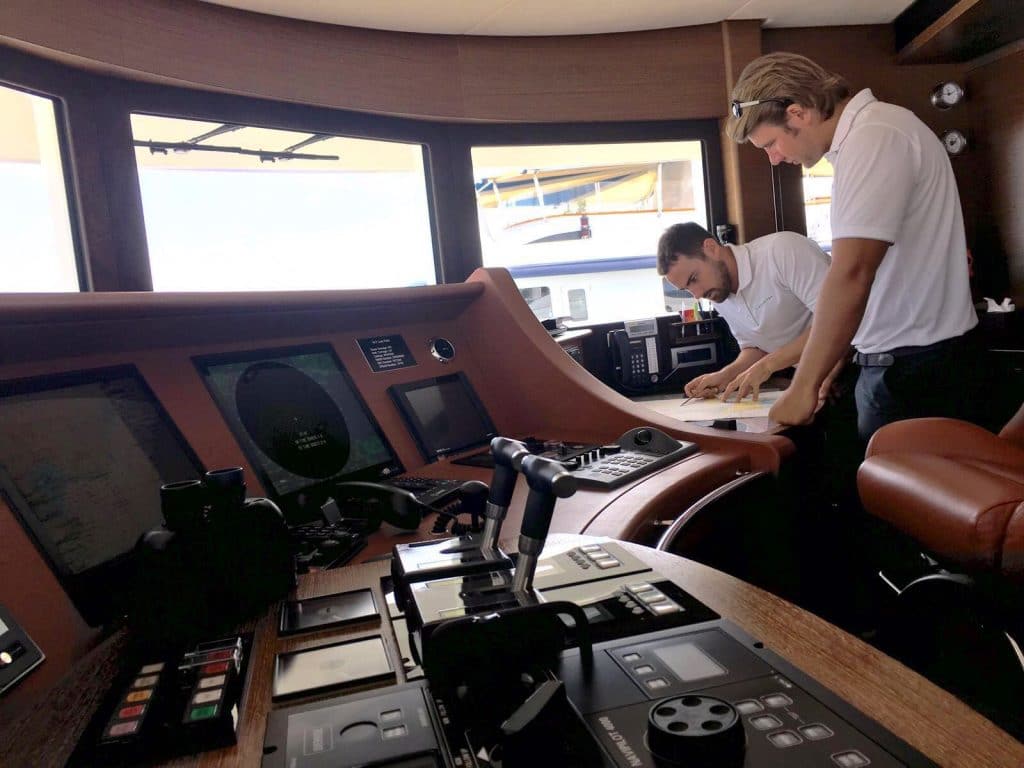 ____
If so, nominate them for this prestigious award- share your stories and tell us why they deserve to be the recipient of the 2023 John Percival Leadership Award.
Email mate@hss.ac.uk explaining why a member of your crew (past or present) deserves to be the recipient of the 2023 John Percival Leadership Award. This year, in celebration of this significant milestone, we're calling for nominations that showcase extraordinary leadership qualities that have supported and uplifted crew members, especially in these turbulent times.
Please send your nomination by Friday 15th December 2023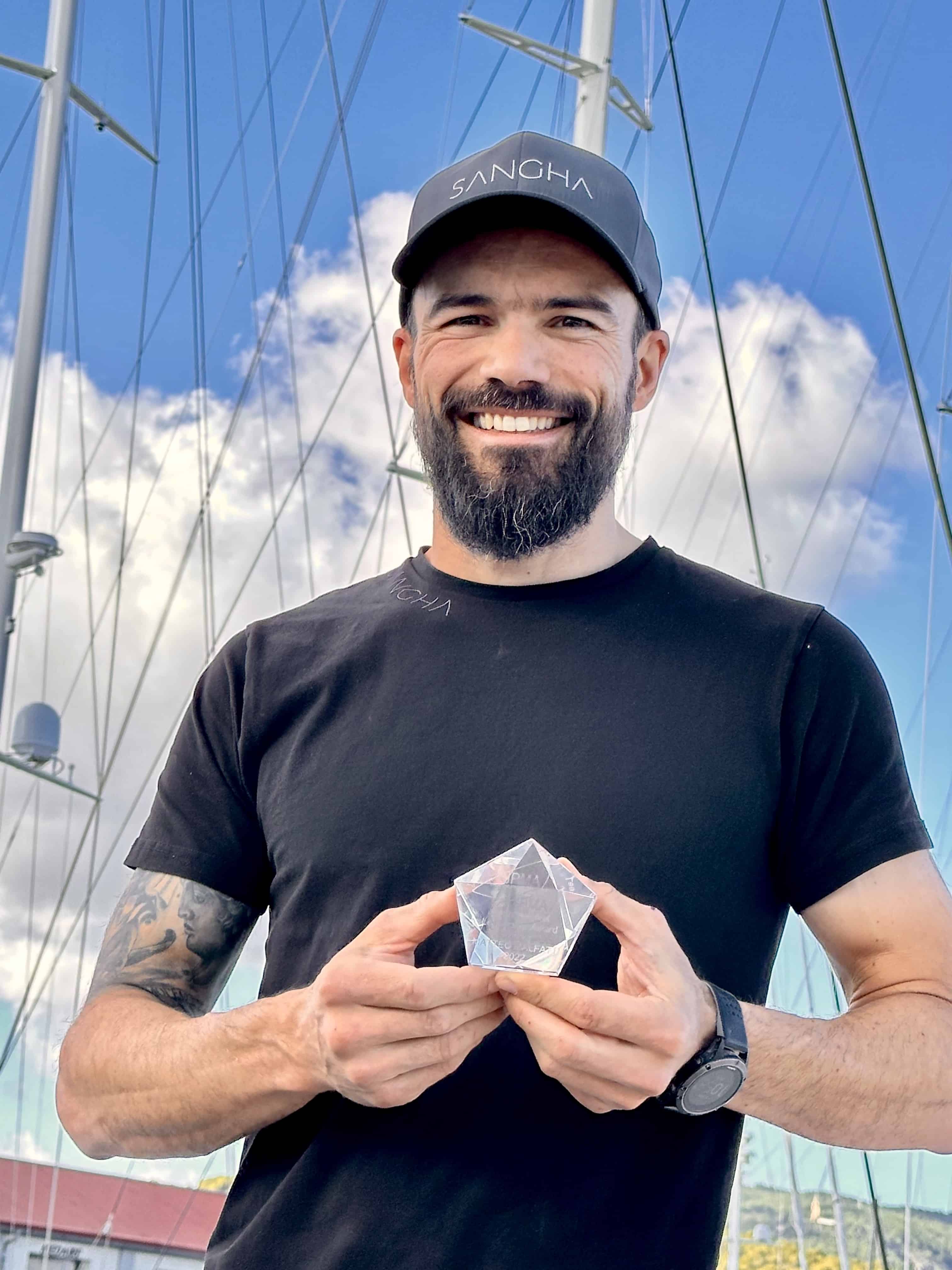 Read about our 2022 winner, Matteo Malfatti, here
Photos courtesy of Edward Windeler-Bennett & Matteo Malfatti.